The world is adopting technology so quickly that every mobile company is going to provide 5G technology in 2021. But the thing is you can't get that everywhere and choices of phones are still limited.
What exactly is 5G Technology?
The super fast fifth generation is the next generation of mobile internet connection that will provide high downloading and uploading speed. Due to the greater use of the radio spectrum, it allows more users to access the internet without affecting the speed.
5G Speed in Mbps: How Fast Really is?
Verizon 5G internet is the fastest 5G in the world. It is 11 to 15 times faster than AT&T's 5G and T-Mobile's 5G. The maximum 5G downloading speed of more than 1 gigabit per second was recorded which is 820.2% faster than the current LTE network.
The user can download a video of 1 GB in a minute or two, while on the current 4G LTE it takes 5 minutes to download. During testing in New York, the entire Netflix season was downloaded in under a minute.
How does it work?
It's a new radio technology using a greater radio spectrum; initially, it may not provide higher speed because 5G will be used by the network operator to improve the speed of the current 4G system. The speed we get will depend on the spectrum band which the service provider is using and the number of transmitters and receivers. But it's expensive and companies could face challenges.
Comparison with 4G
The fastest 4G mobile network is providing 45Mbps (megabits per second) and service providers are trying to improve that up to 1000Mbps. On the other hand, the 5G network will provide browsing and downloading speed 10 to 20 times faster. That would allow the download of any movie or file in a minute.
Why do we need 5G technology?
Technology is improving day by day so the speed of our internet should be increased. The popularity of videos and music is increasing.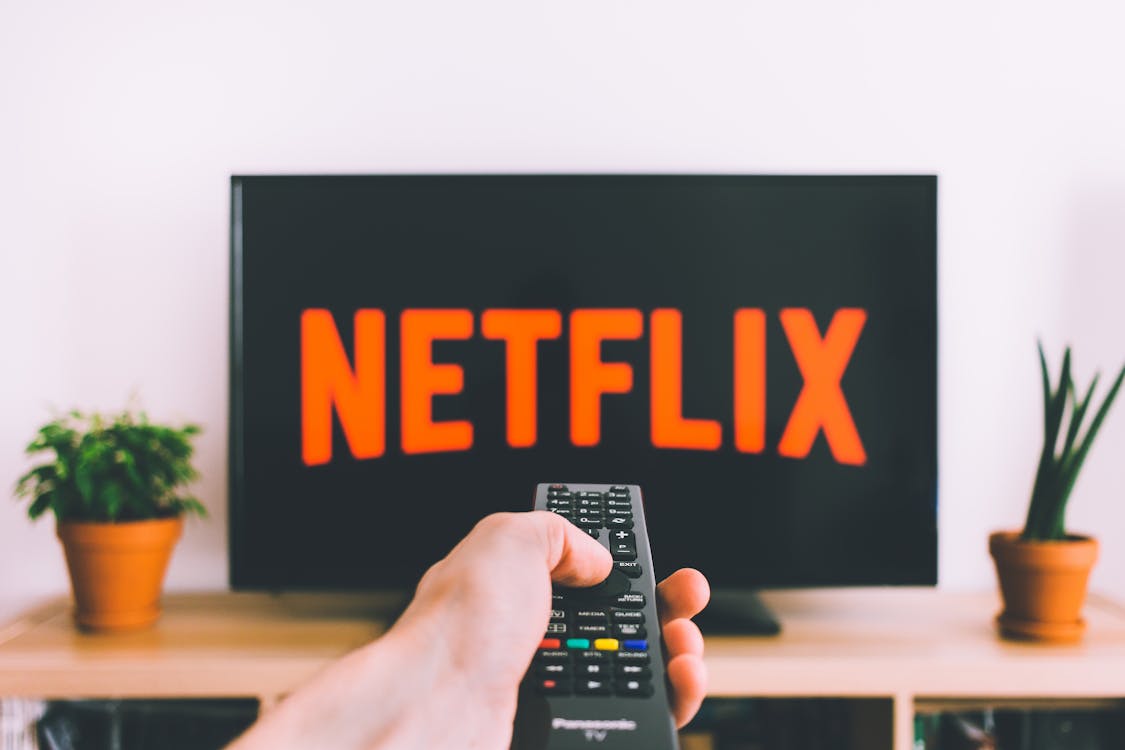 The existing bands are busy and congested, sometimes the users are facing difficulty to get into the internet. As because of the high radio spectrum 5G can handle a lot of devices at a time.
5G Frequency
The 5G frequency to transfer information is about 28 GHz to 39GHz, which is higher than 4G networks, which use about 700 MHz-2500 MHz.
Will it work in rural areas?
Many peoples are facing the problem of poor signal in remote areas. 5G will also not solve this issue because it operates on high frequency and has a lot of capacity to handle devices but it will cover a small distance. So network providers are focusing on improving the current 4G system.
5G Phones
There are many 5G phones like Samsung Galaxy, Xiaomi Mi 11, Oppo Find X3, Oneplus 9, iPhone 12, and many more are expected to launch in the first few months of 2021. But the price still remains the issue because mostly 5G phones are expensive and may not be available to everyone.